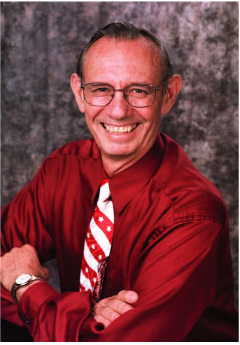 Welcome to my Web Site
The 2013 school stats are being added to the School spending for each County. Go to education on the navigation bar.
Click on the county to see school enrollment and spending for the school in your area.
You are Visitor Number:





I BELIEVE
The purpose of Government is to improve the quality of life and raise the standard of living for everyone. A balance between government services and individual responsibility must be maintained. Government should do the things it can do best and leave the rest to individual initiative. A small efficient government that takes only the necessary money do its job and leaves the rest in the pocket of its citizens is best.

We must be proactive with vision and a plan. With determination we must write legislation to implement tax reform, protect and enhance individual freedom and support our economic growth. Without such a plan, we will continue to respond to the legislation written by state government which many times expands government without meeting the direct needs of Montanans.
Montana State Republican Web Site